Marketing agency
for Strategy, Creative,
Packaging and Digital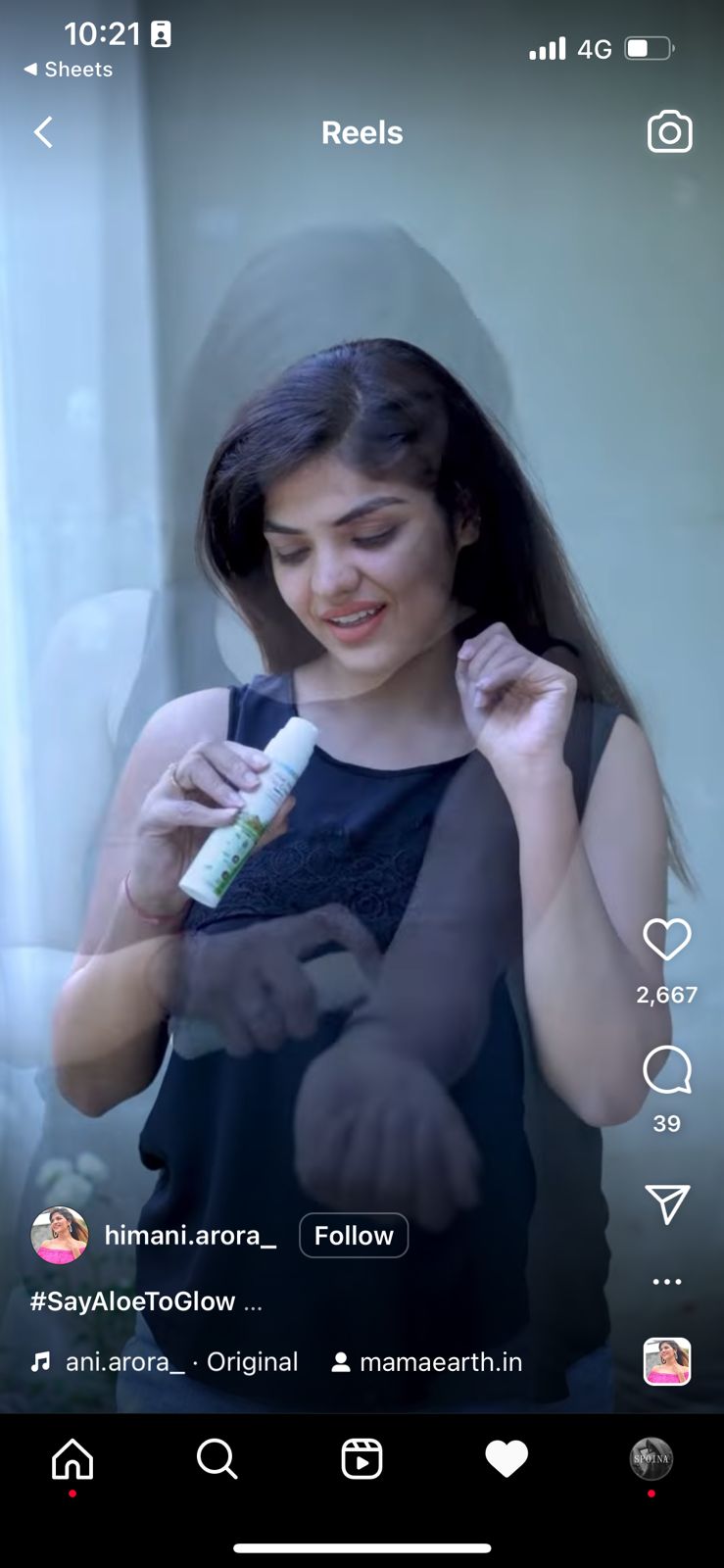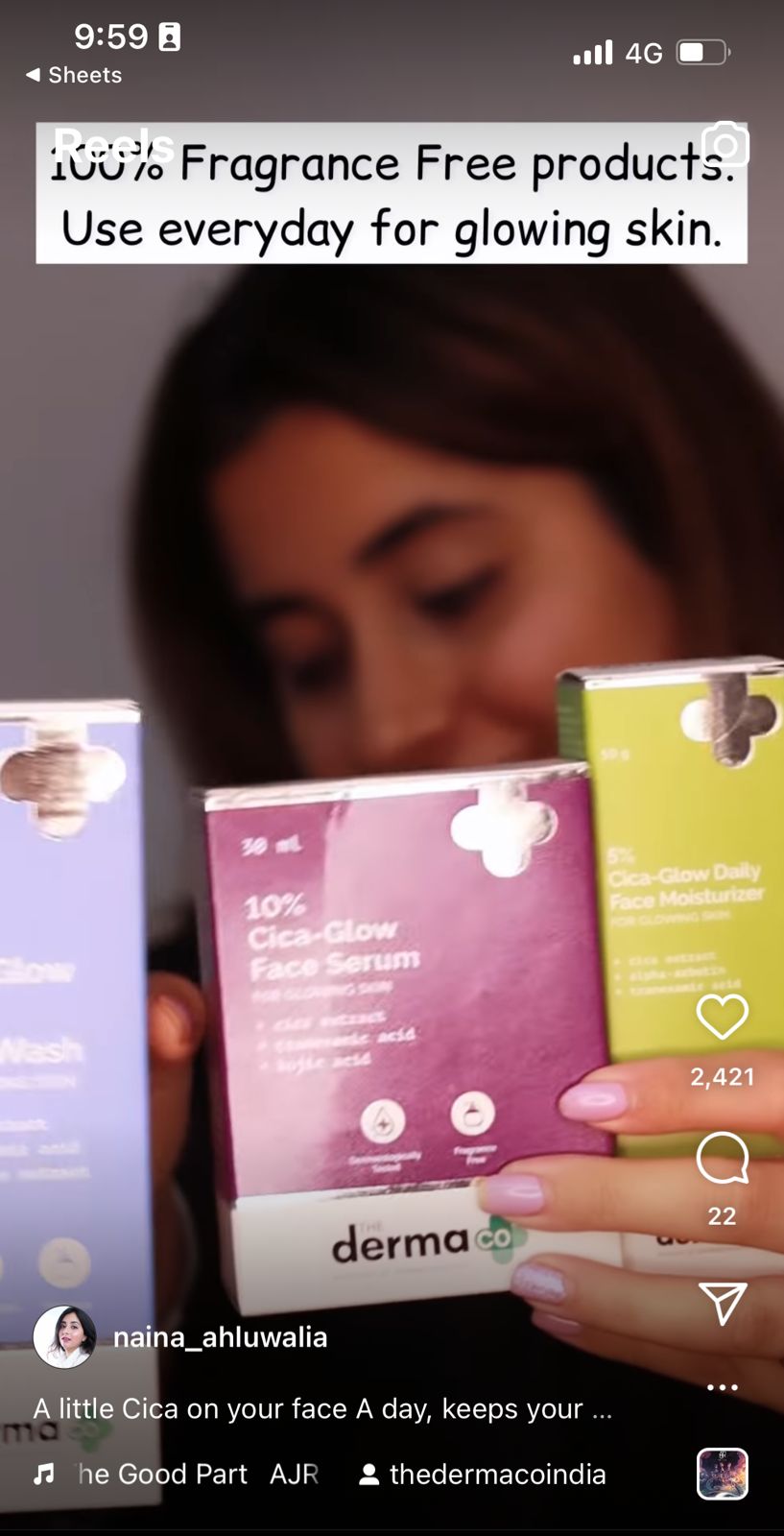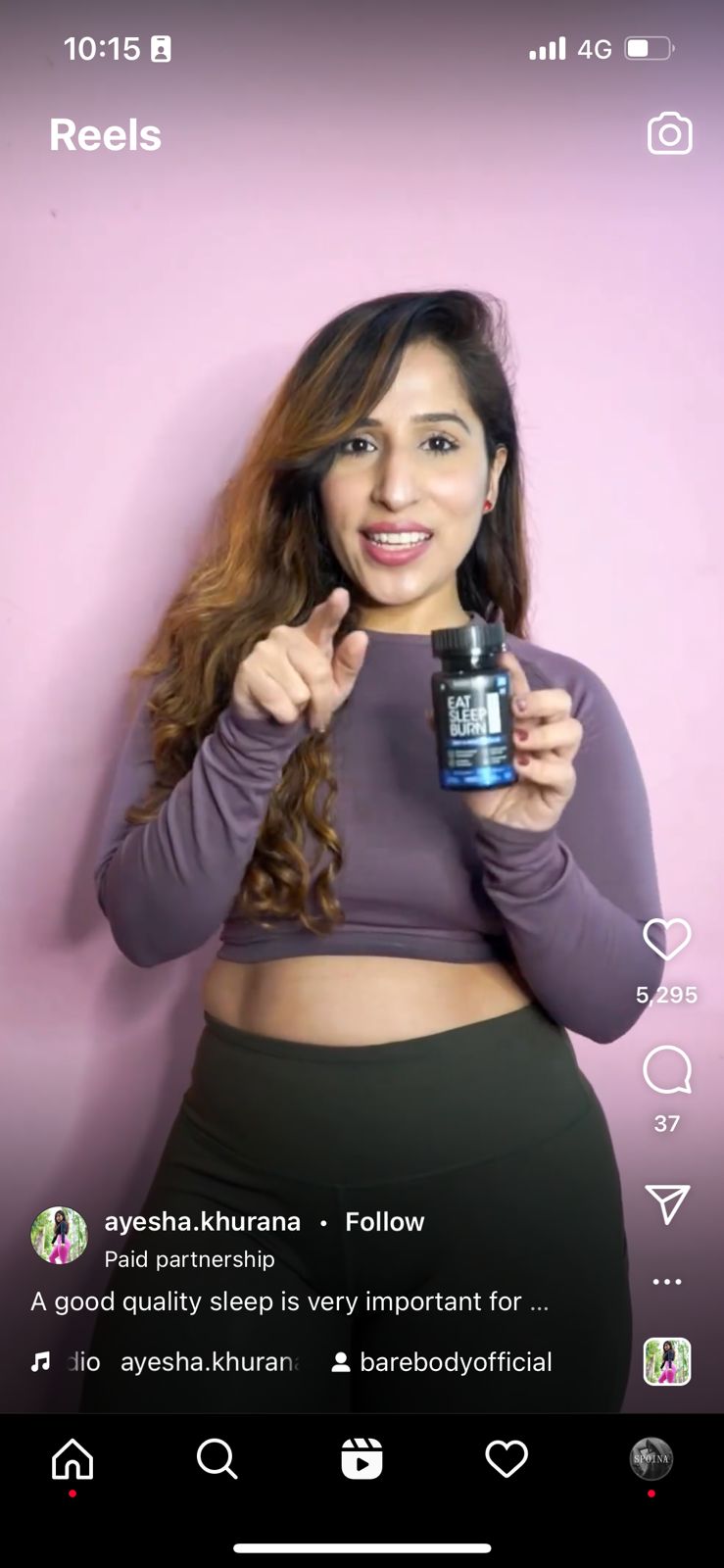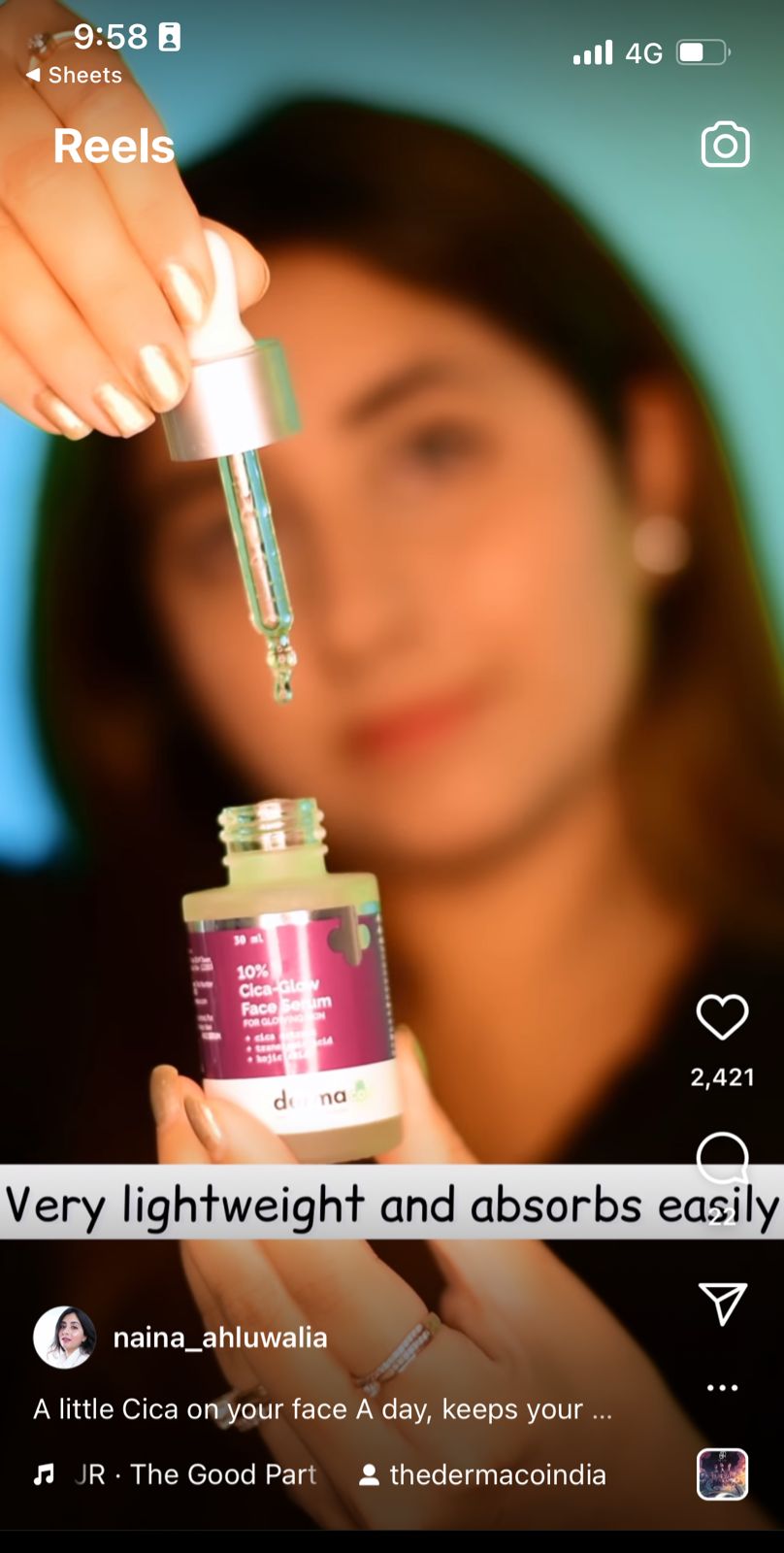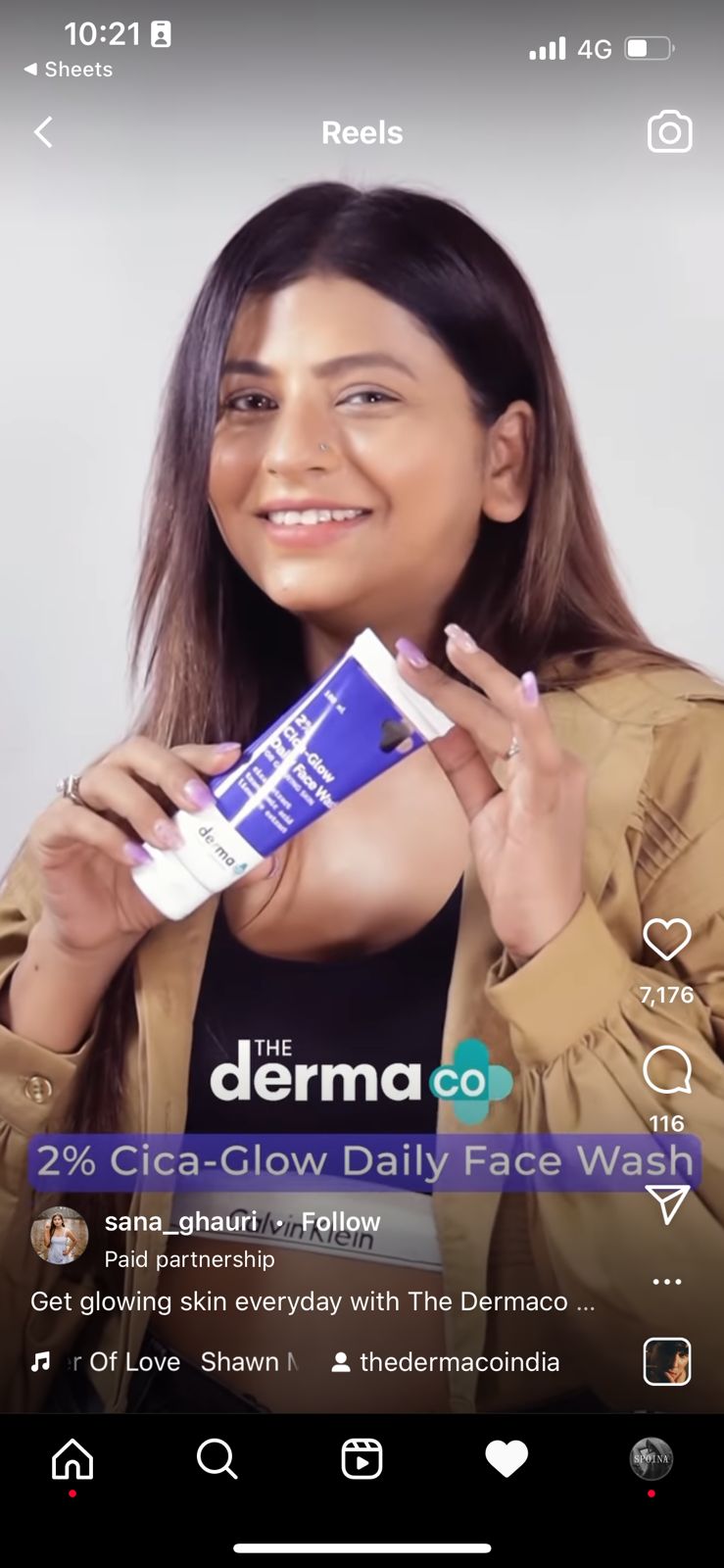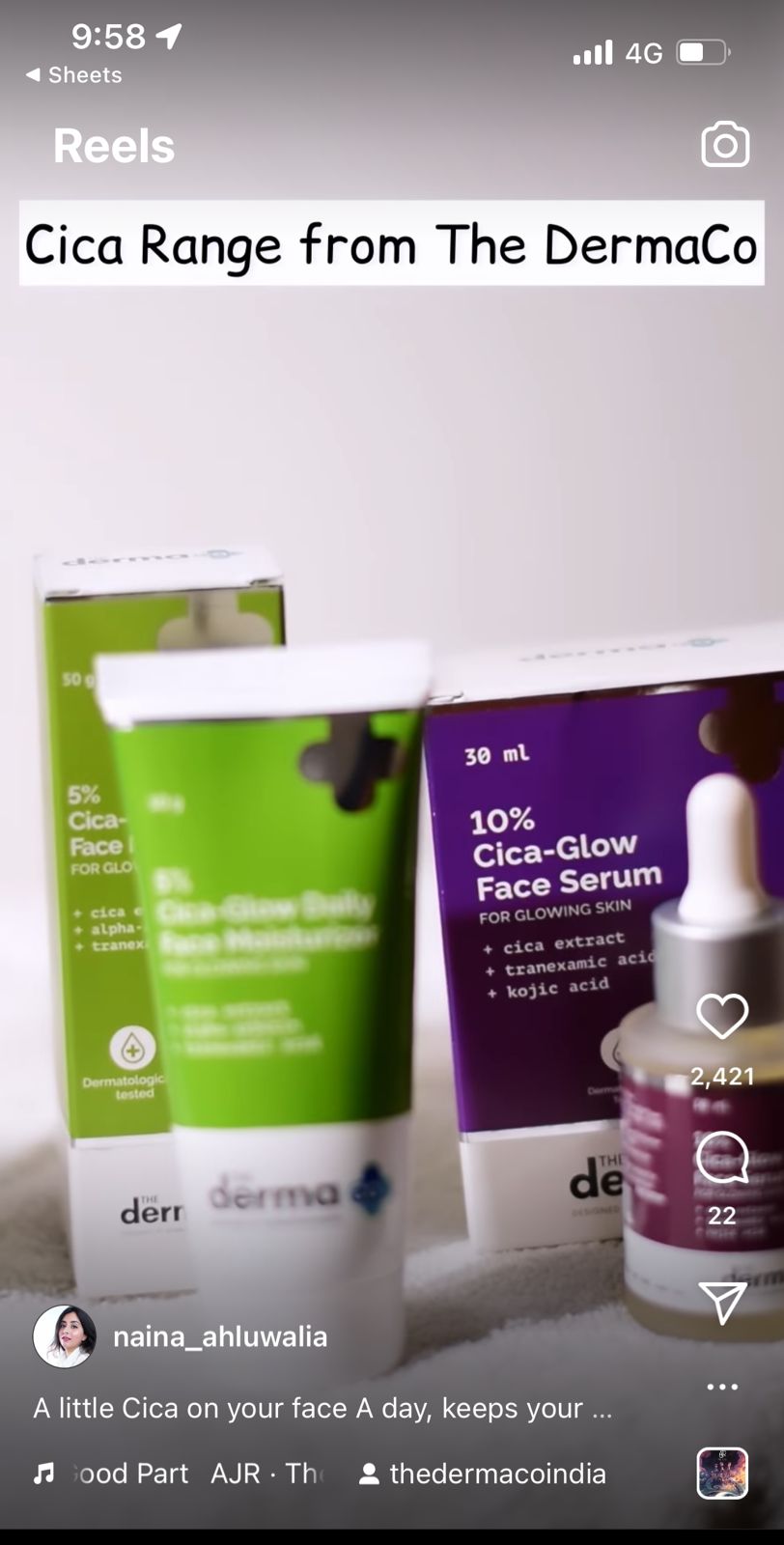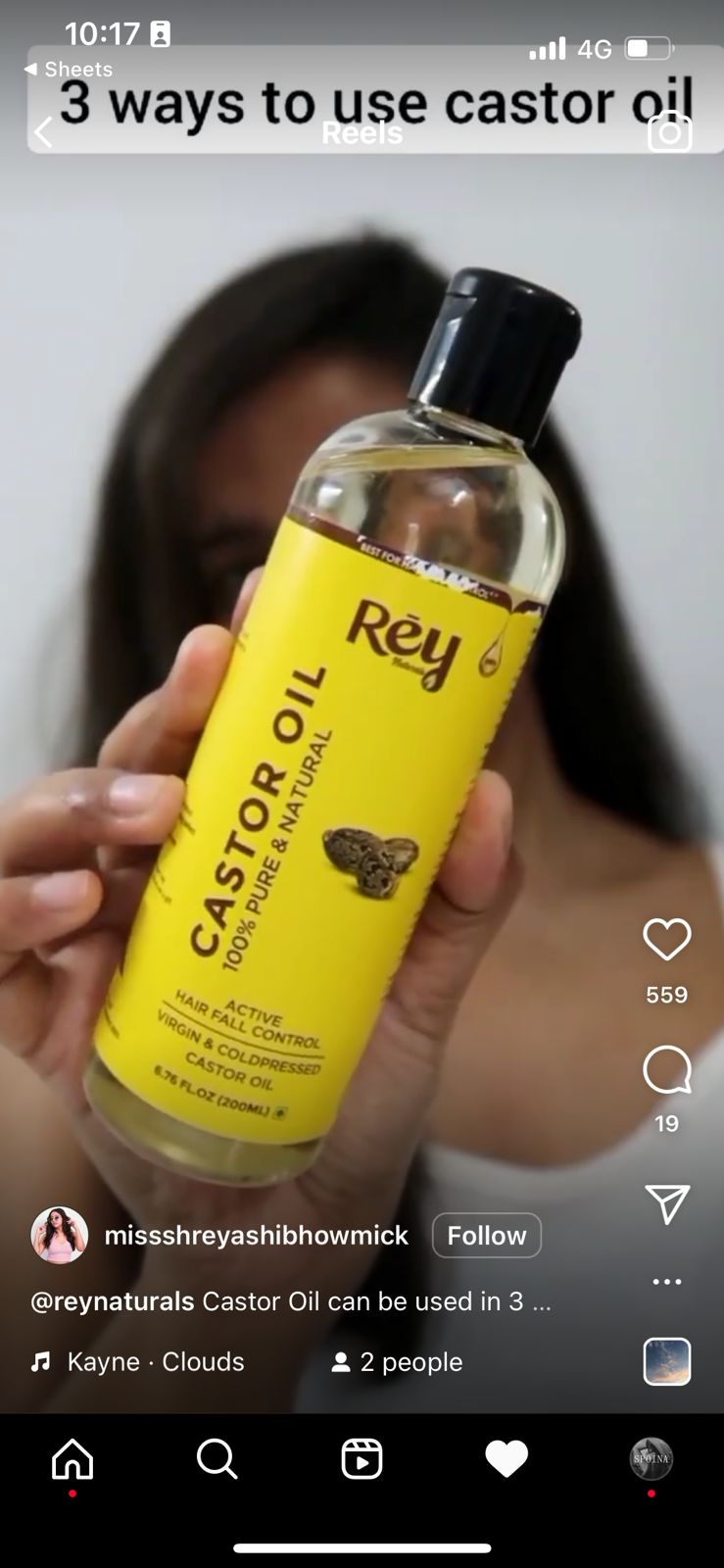 Just a bunch of creative thinkers leapfrogging the obvious
Having made our name in the game of EXPERIENCE, DESIGN and COMMUNICATION, Spoina has grown into a world designed for and inspired by the creative process As we continue to evolve, a bit twisted insane ideas and creativity remains at the heart of everything we do.
We have worked with some amazing brand teams & powerful content creators to drive impact beyond imagination.
We leverage the vast accessibility of social media to reach numerous customer base & raise brand awareness.
We are certainly the trusted partners you have been waiting for best web designing and development.
Our creative graphic designing services includes outstanding and attention-grabbing visuals.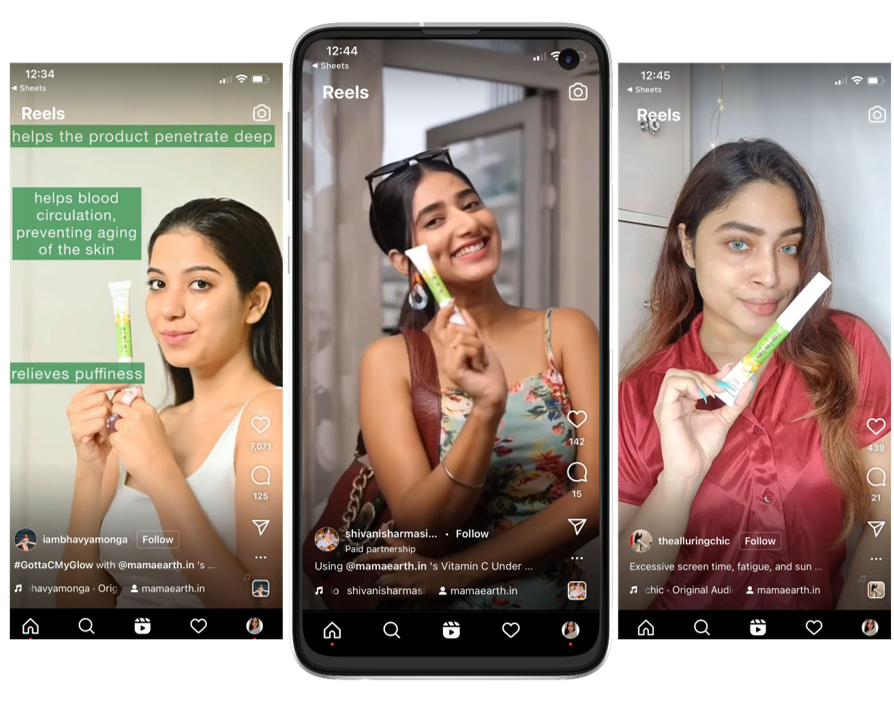 Whether you are running a startup or an enterprise, we have a relevant Influencer Marketing Service for your industry and goals.
We rely on our portfolio to do business and always ensure that each of our marketing campaign is unique and world class.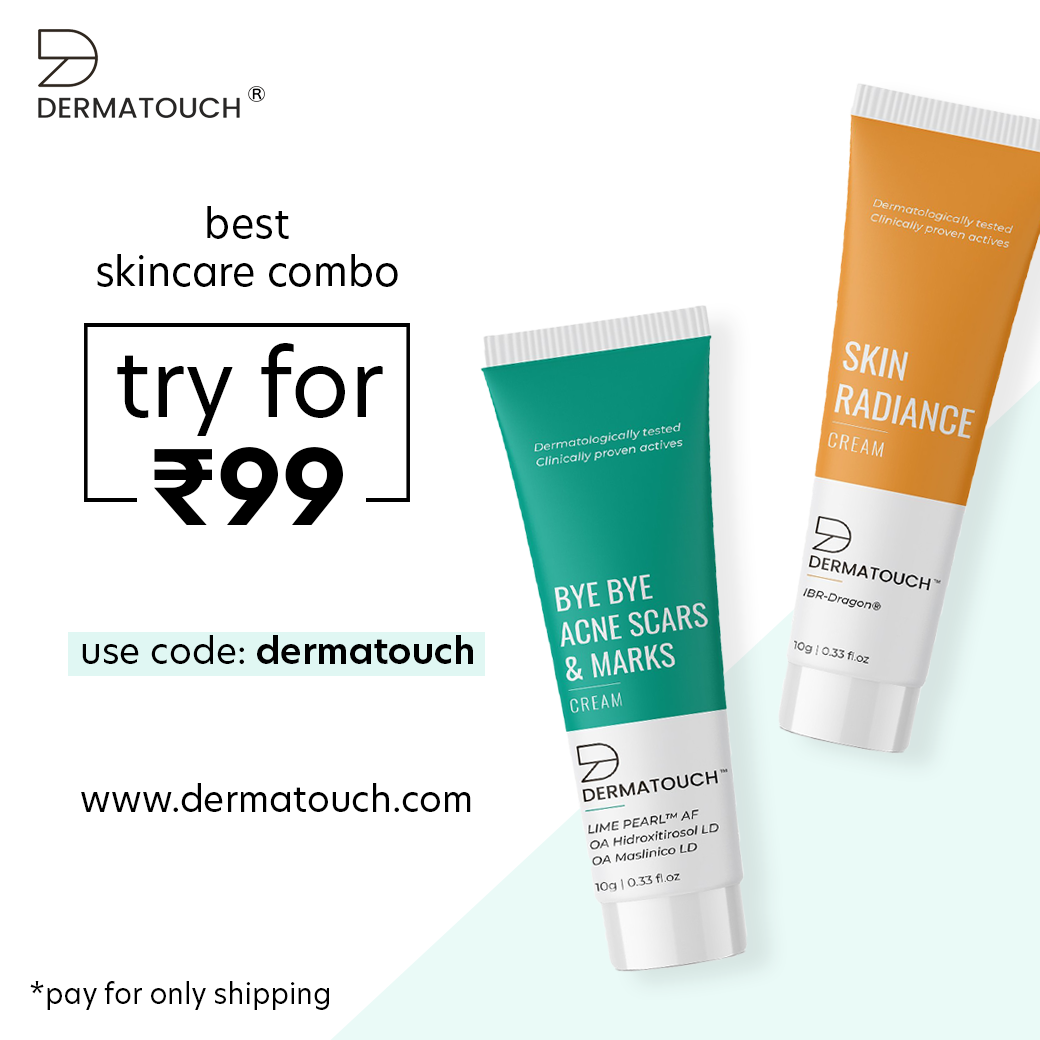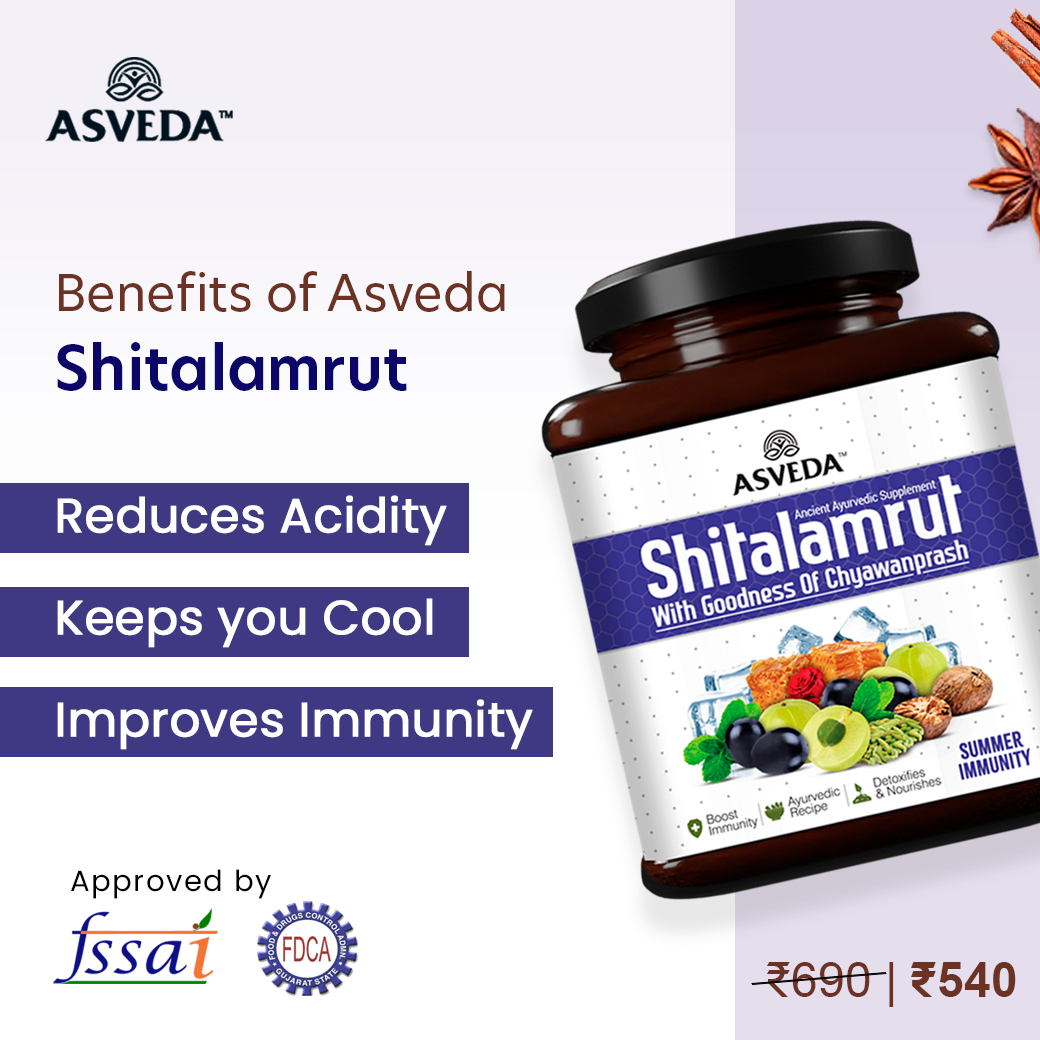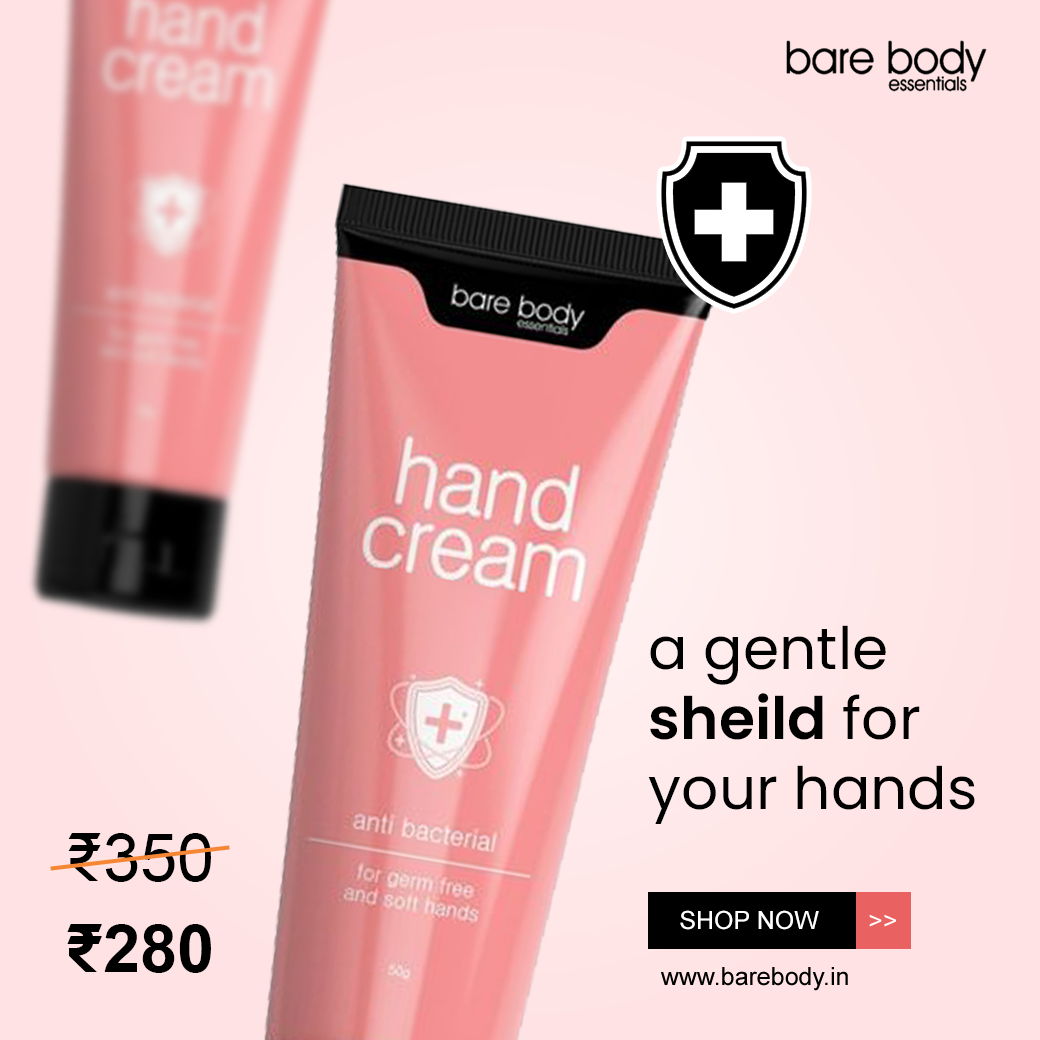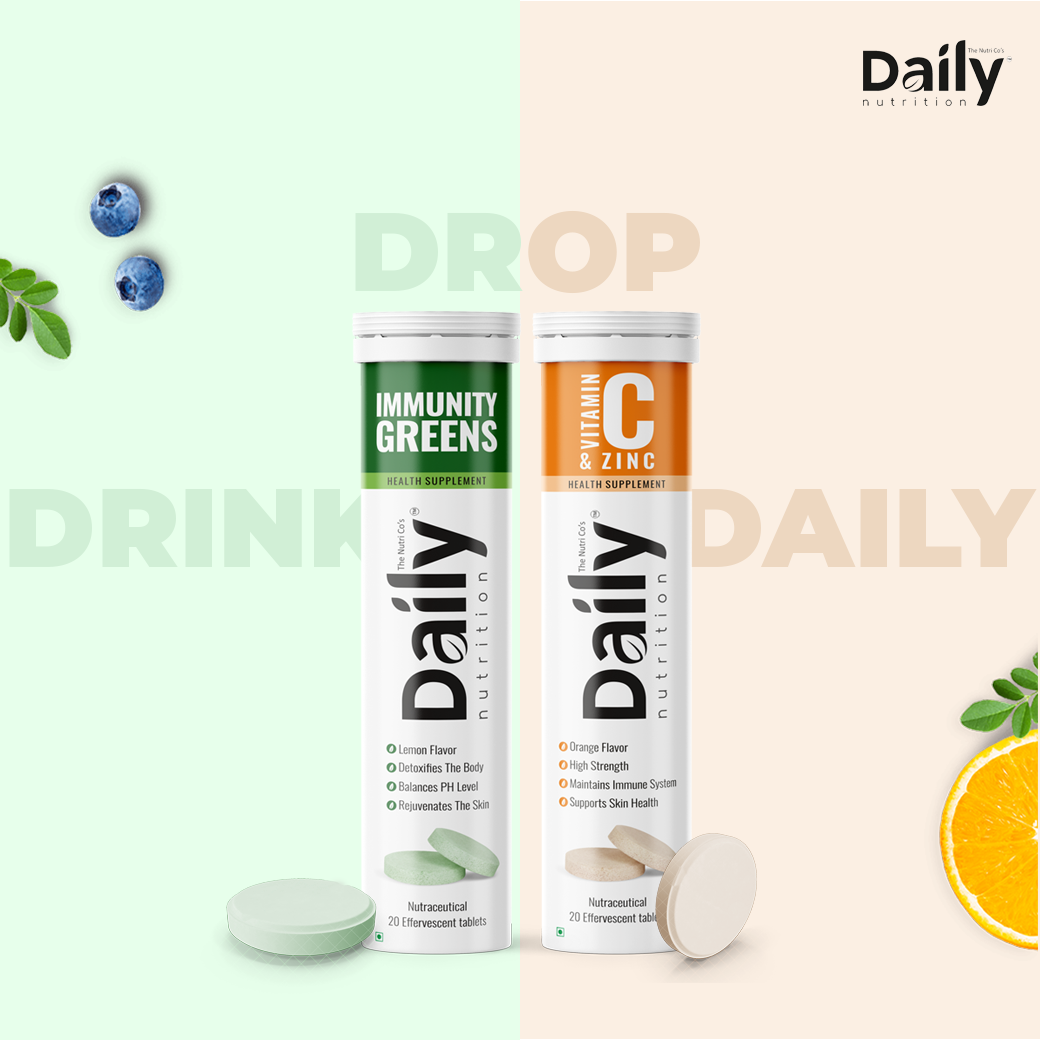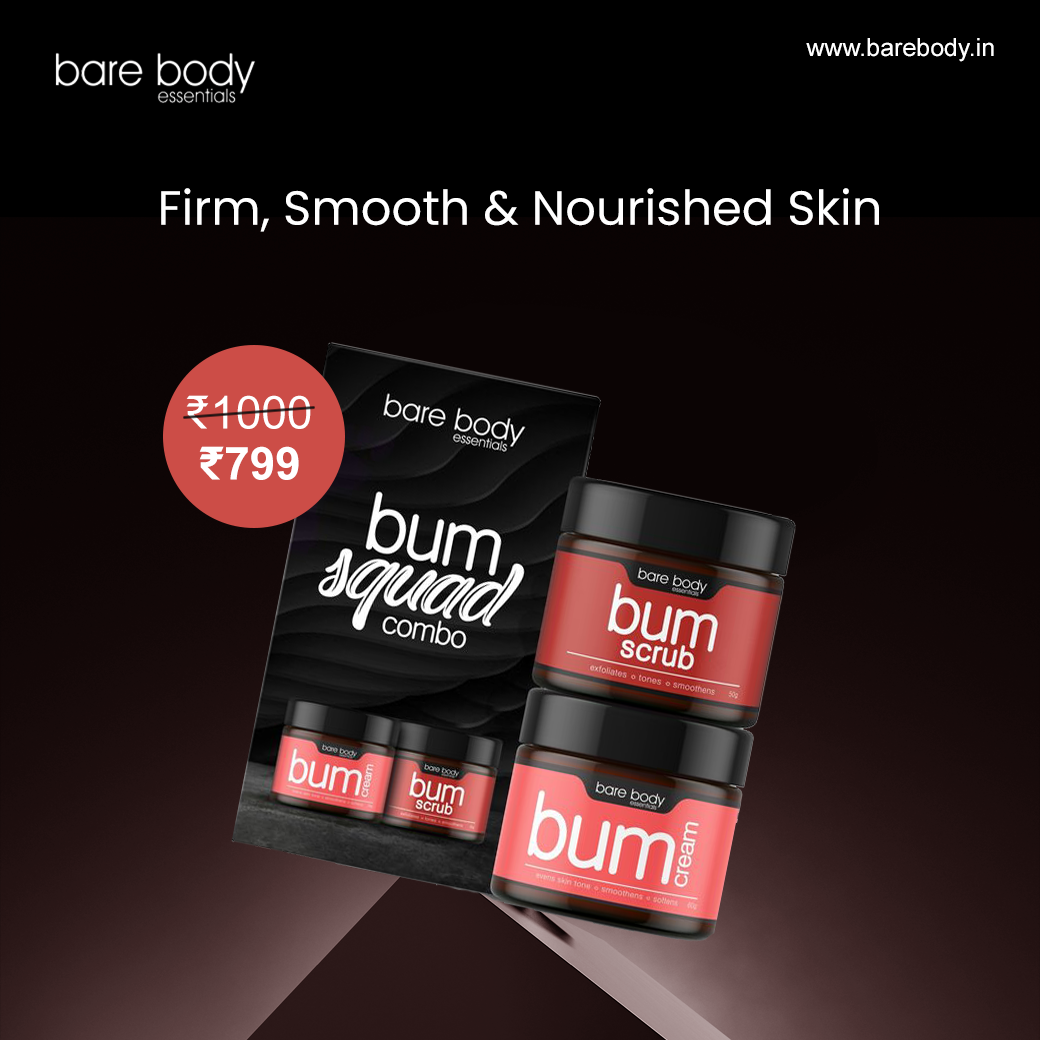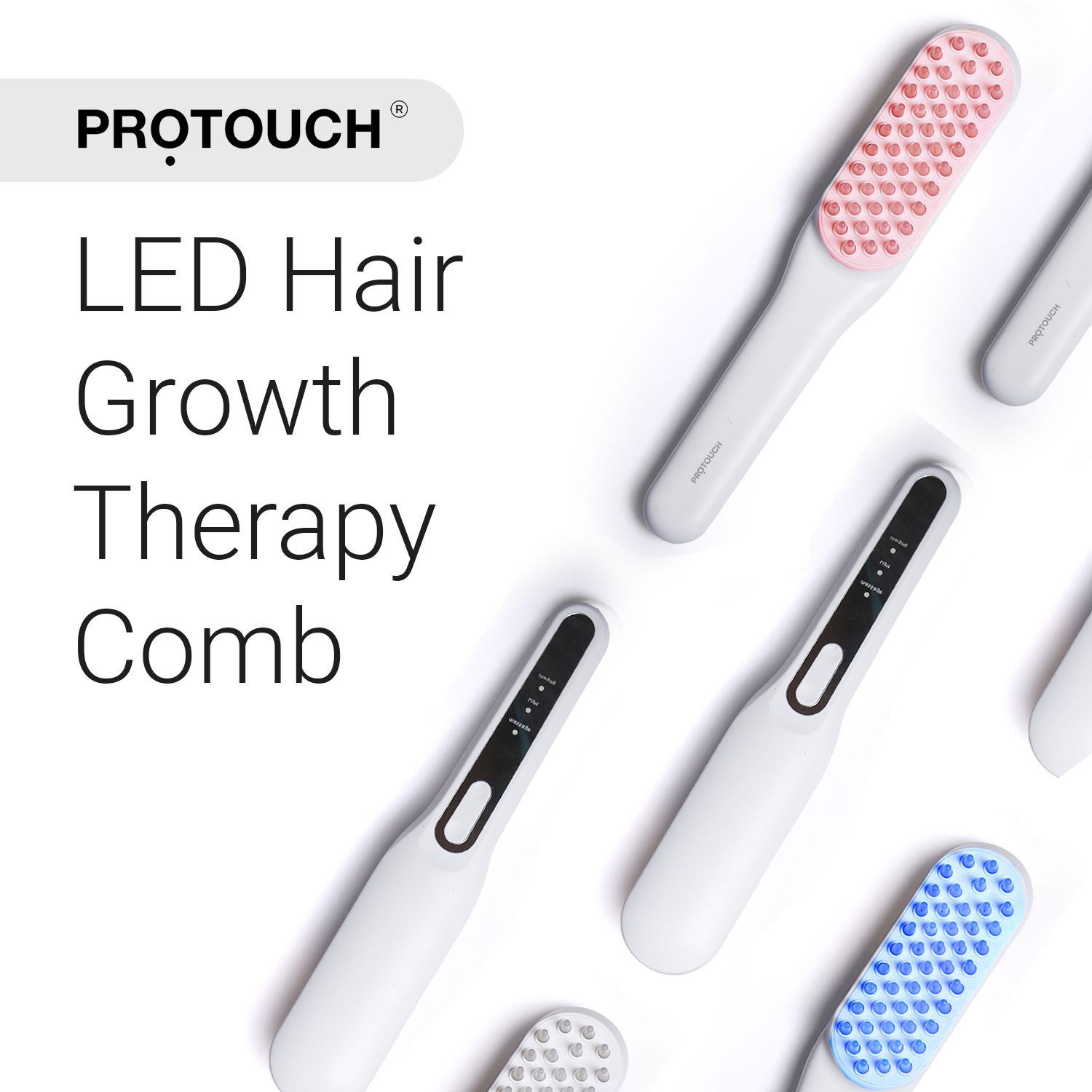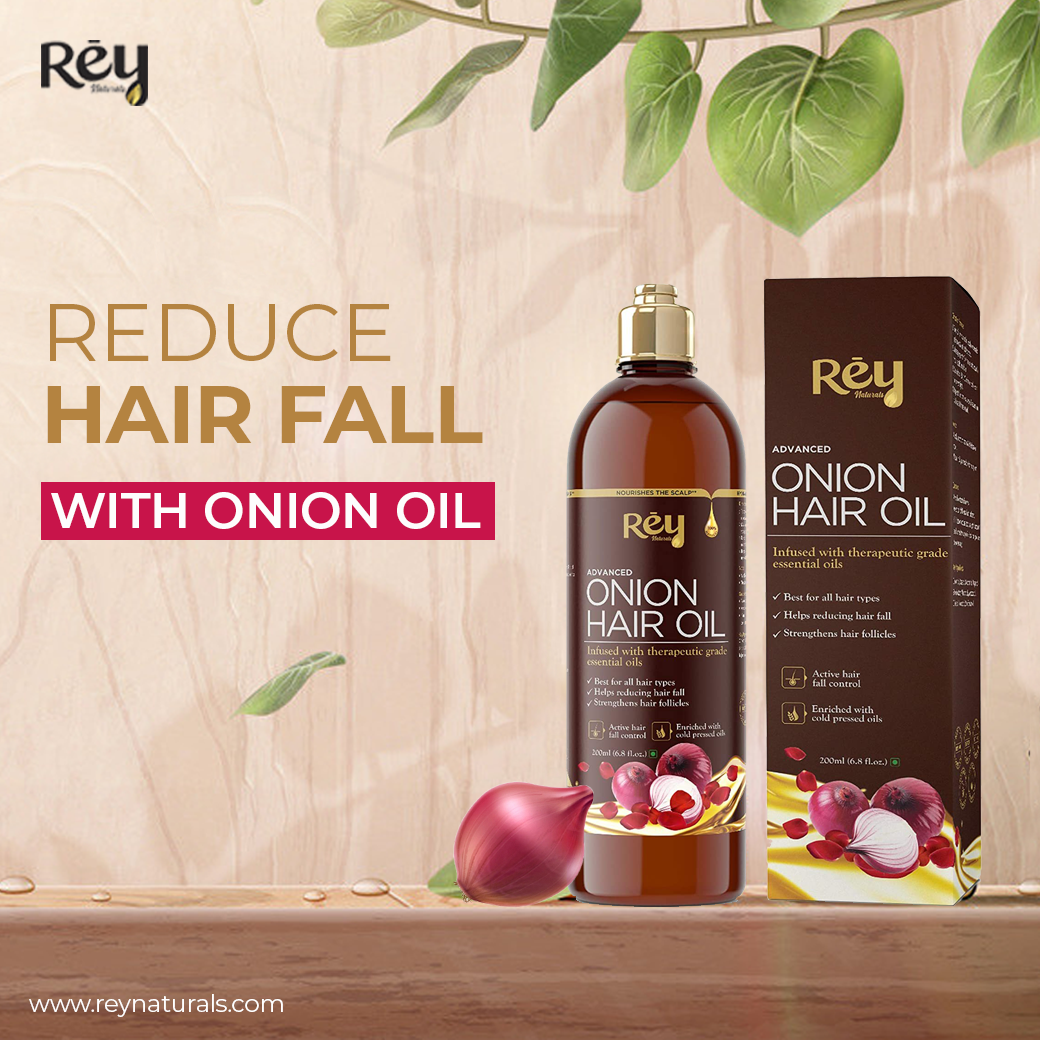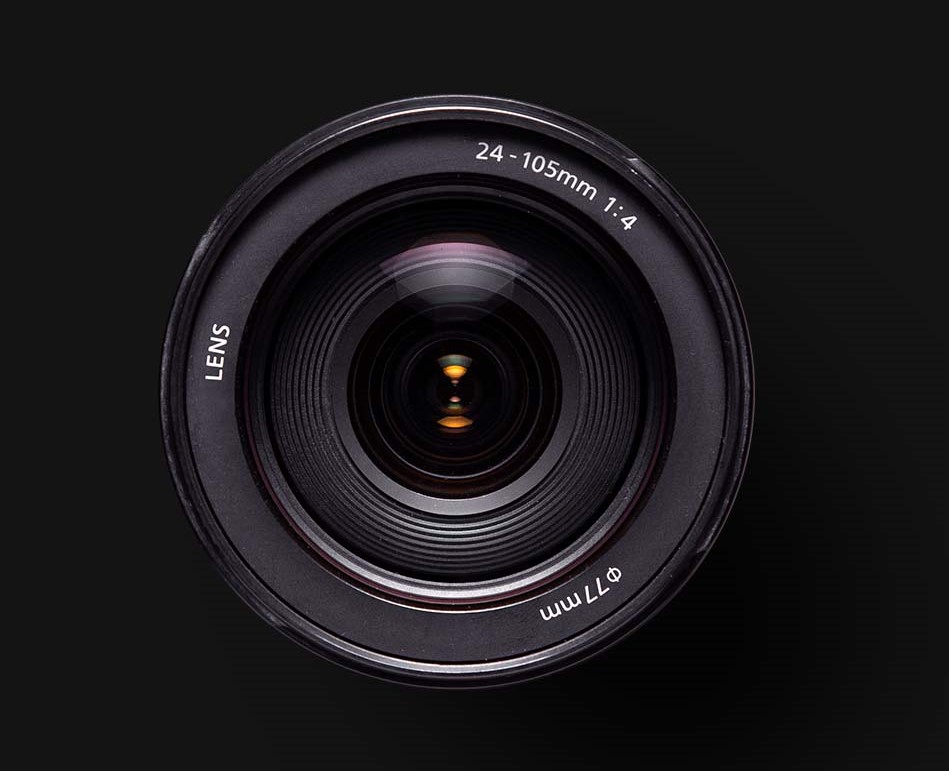 Pictures worth a thousand words
While you can begin to describe what your organisation is about through a logo mark, website, and even a strong social media personality, there's more to communicating your company ethos than you might think. Since the average person only skims the content they read online, it's safe to say that a lot of the relationships we build with our audience members, are created through visual experiences.

It is a distinct pleasure for me to recommend Spoina to any and all interested parties. They have been professional, comprehensive and competent throughout the process of our working together.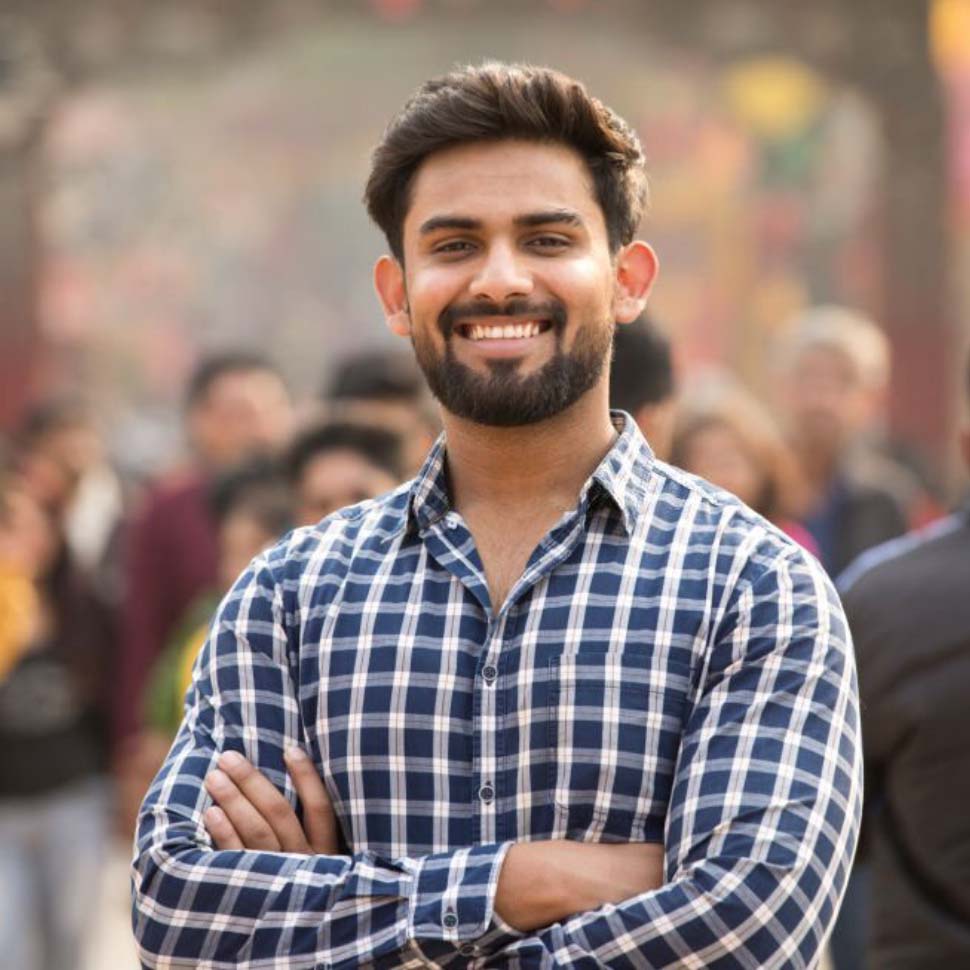 I would highly recommend Thrive Internet Marketing. They are great to work with. The traffic to our website has increased thanks to their Influencer Marketing Campaigns & Social Media Marketing.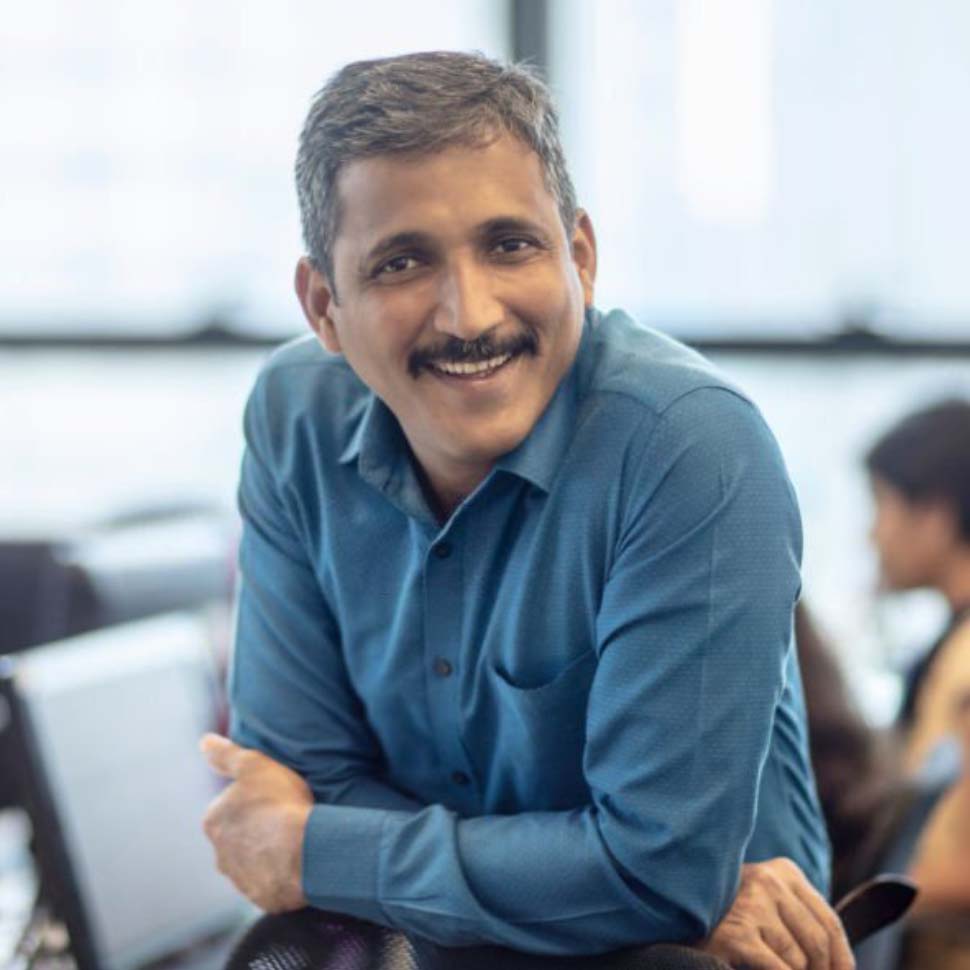 The attention to detail with Spoina's professional team is incredible. The entire team has proven to be very innovative and will work with ideas that I have as well and think of new ways to bring more traffic to our site.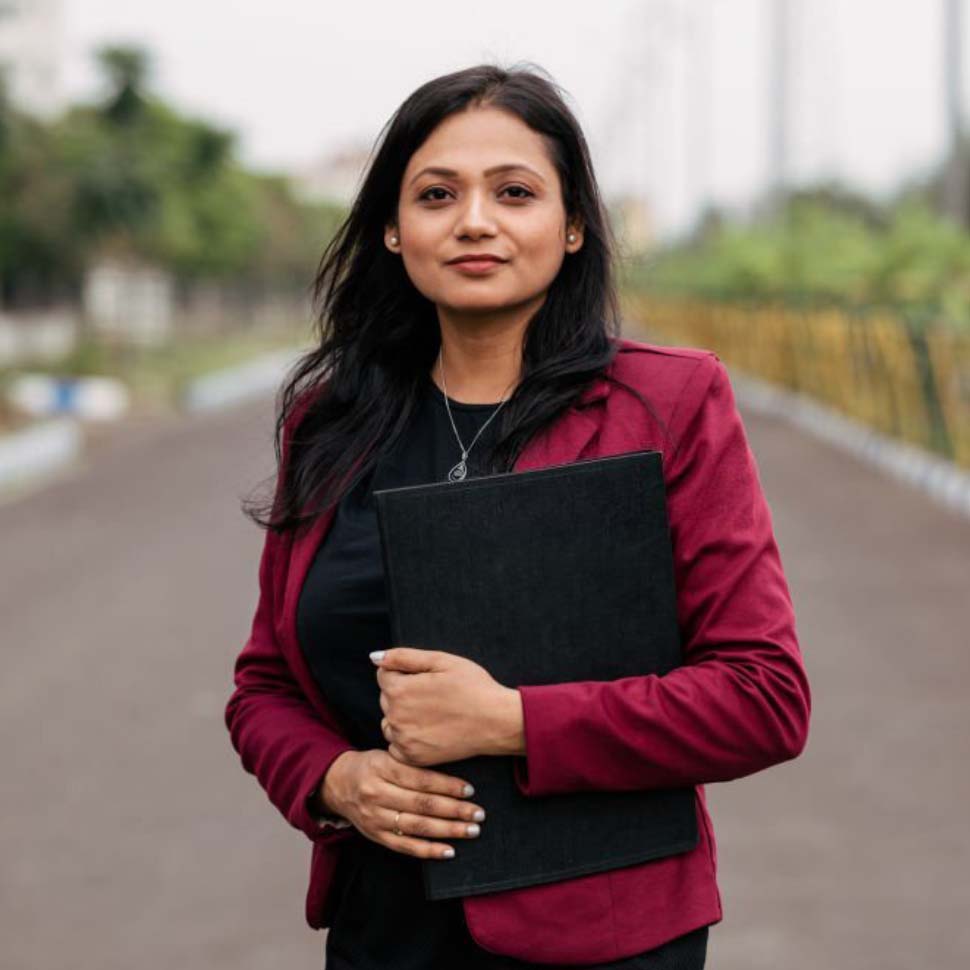 Contact us to work with a results-driven digital marketing agency